Currently Under Construction
Please excuse our mess while our rock hounds pick away at our site to discover new ground.
We are currently updating our site as to bring the best experience to our members, as well as, any and all visitors. If you have any questions please contact us at:
Info@rvmgs.org
Can't wait to learn more?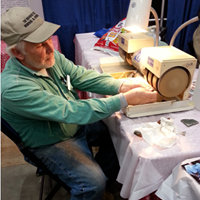 If you would like to visit us in person our meetings are held on the second Thursday of each month at the O. Winston Link Museum 7PM – 9PM Please use rear entrance.